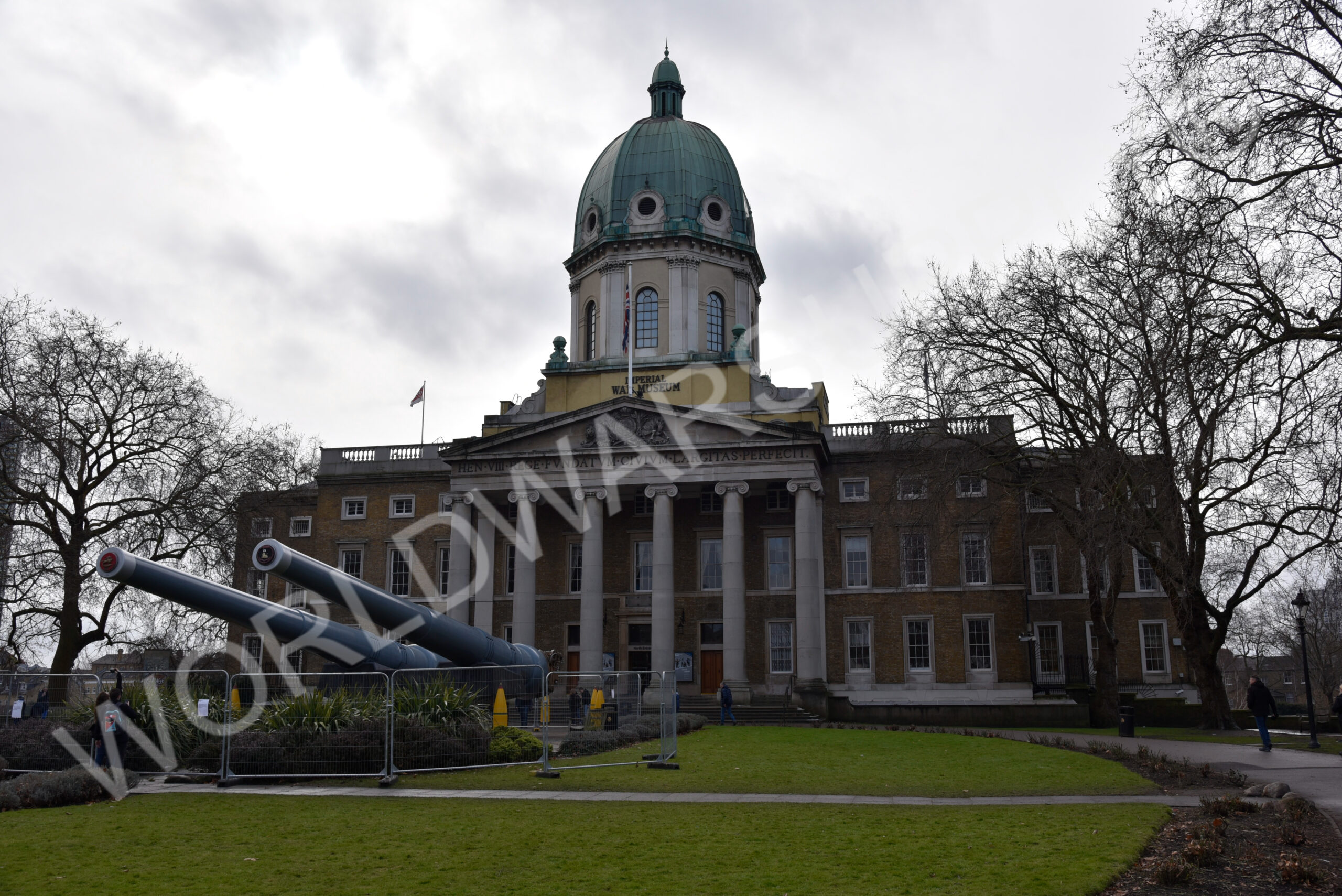 31 Oct

The Imperial War Museum Main Campus

Nestled amidst the bustling streets of London, the Imperial War Museum (IWM) stands
as a formidable institution, preserving the stories of human conflict, sacrifice, and
resilience. Founded during the aftermath of World War I, this monumental museum has
evolved into a network of five branches, each with its unique perspective on the
enduring impact of war. Here we will concentrate on the main London Campus.
A Legacy Born in World War I
The roots of the Imperial War Museum trace back to 1917 when the British government
recognized the need to document the events of World War I. The War Cabinet created a
committee to collect and display material related to the Great War, an effort that led to
the founding of the museum. Initially, the museum was located in the Crystal Palace in
London but moved to its current site in Southwark in 1936.
Over the years, the Imperial War Museum has expanded its mission to encompass the
impact of war in the 20th and 21st centuries, adding depth to its collection, exhibitions,
and educational outreach.
Our visit in 2018 coincided with the 100 the anniversary of the end of the Great War. The
artifacts of which were on display in a large part of the Museum.
Walking up the building there are two 15" guns to welcome visitors. Setting the
appropriate expectations for the rest of the visit. The Entrance Atrium contains the
German V Weapons both I and II. After that we were amazed at the extensive Great
War Exhibit with everything from Trench Clubs to a British WW1 Tank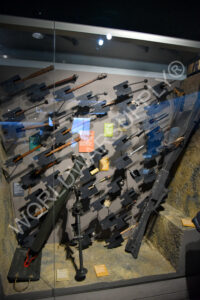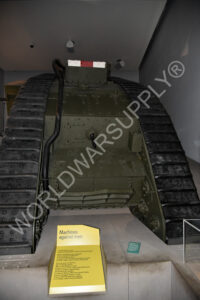 Trench Clubs                                                      British WWI Tank
Other highlights include Monty's Command Car and an Eagle from the Reich
Chancellery just to cover a few.
The Main Campus of the Imperial War Museum ranks #2 in our book and is a must see
if you are in London.
See The Imperial War Museum Gallery Below: