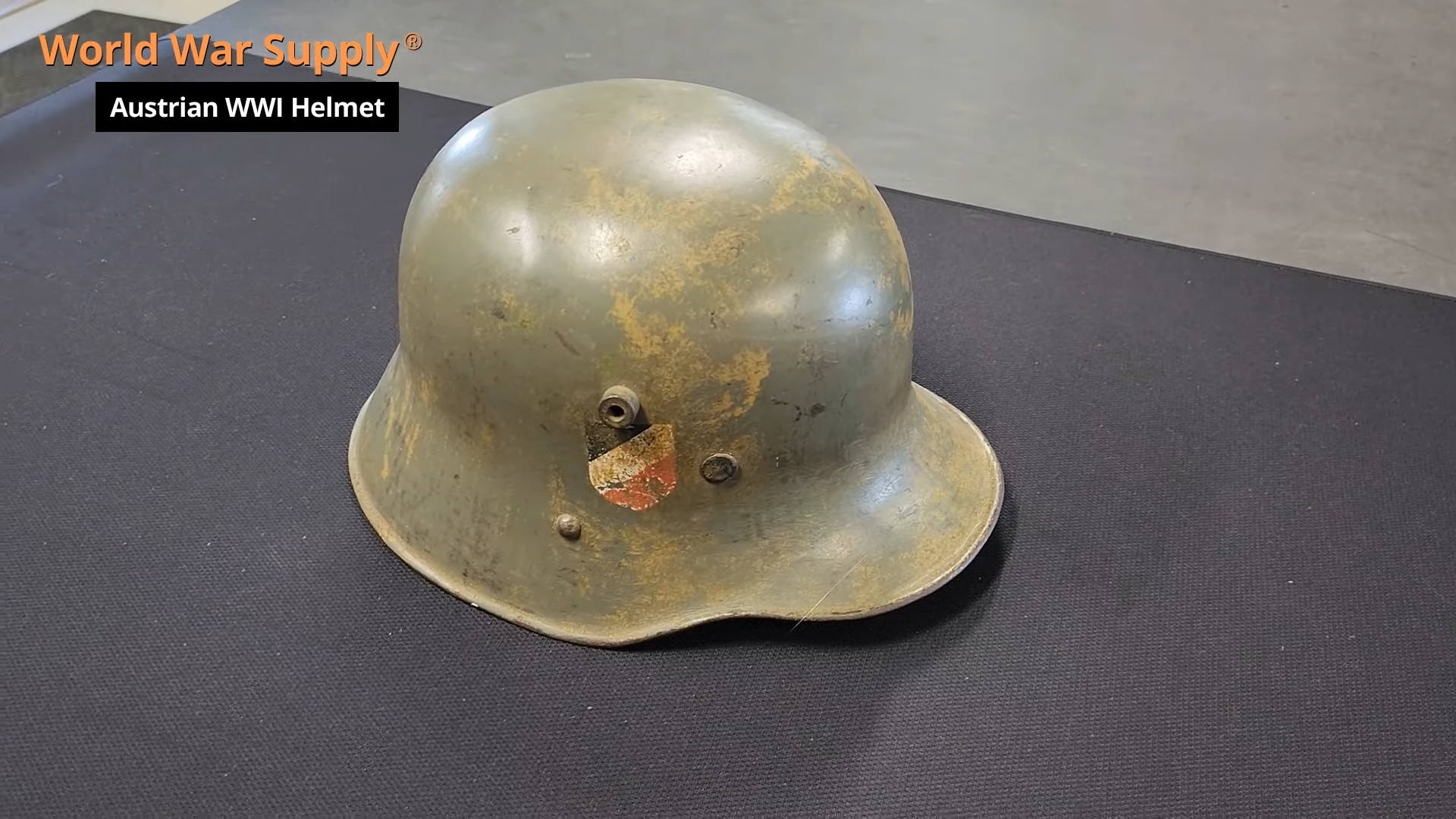 21 Jul

Gun Show Find – Repurposed Austrian WWI Helmet

At a recent gun show, we picked up this Austrian WWI Helmet that was repurposed by the Germans in World War Two.

The video we made shows how World War One equipment was used for the Second World War.

You can find the link to the video here.