03 Feb

Shot Show 2023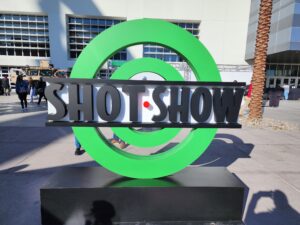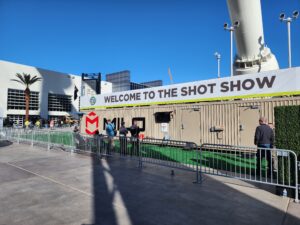 Shot Show is the premier industry show. It is a lot to take in the 4 days the floor is open. Attendance (official numbers are not in yet) was back up to normal in our opinion. Last year, with many companies not showing up, was the lowest attendance since 2007. Keeping that in mind there were a lot of changes because of companies not showing up last year and the new Caesars Forum which added 550,000 sq. ft. badly needed space for SHOT. Allowing more vendors that have been excluded it the past to have a booth. It also added a large outdoor area for Mobile ranges, concerts and displays in front of Caesars Forum which gives SHOT a lot more flexibility. Many vendors who were relegated to the dungeon (basement) were now on the main floor. Booths were moved around and many booths switched things up after years of the same display making for a far more interesting show.
Opening day saw large crowds and long lines at registration.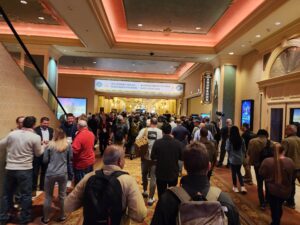 SHOT is a good way to see the latest and greatest. You can find anything from Armored Vehicles to the smallest part for guns or material for clothing.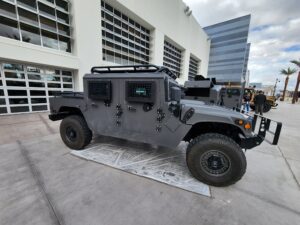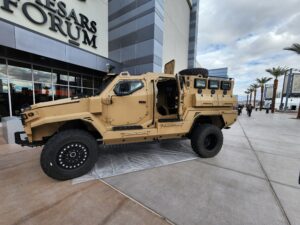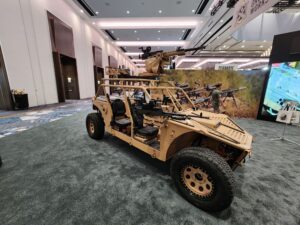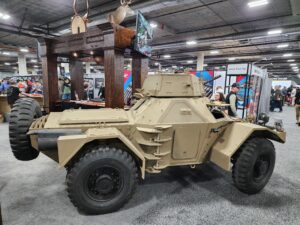 Glock has an impressive display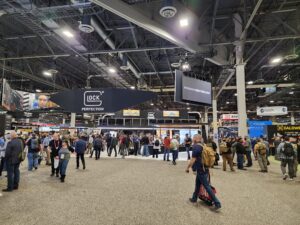 The Dillion booth is always impressive and had more room to display at Caesars Forum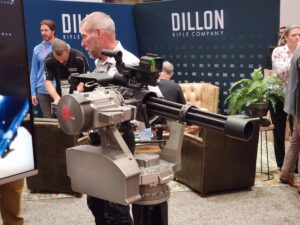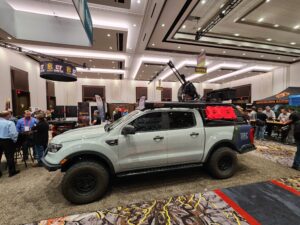 Other booths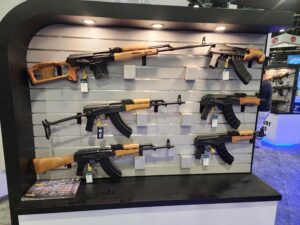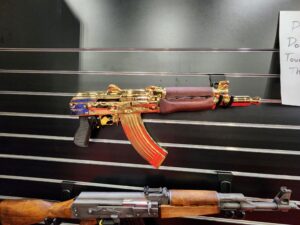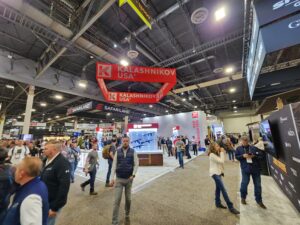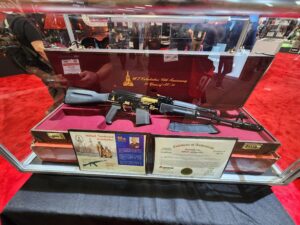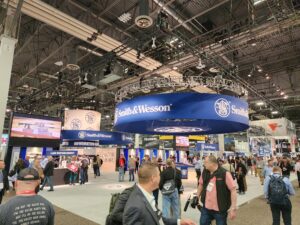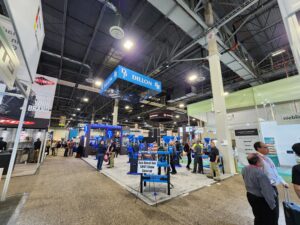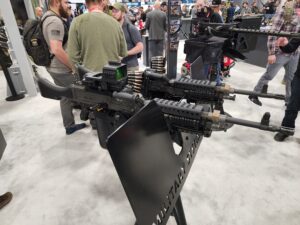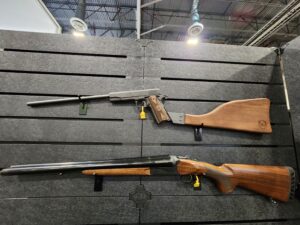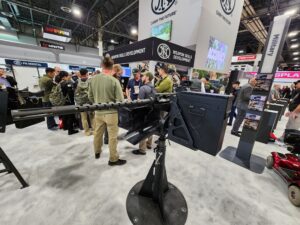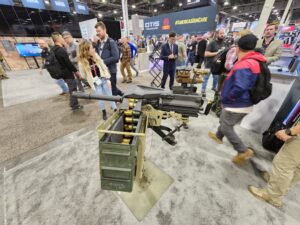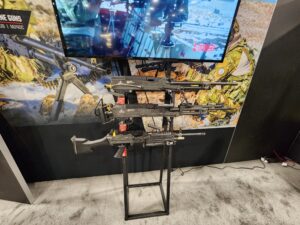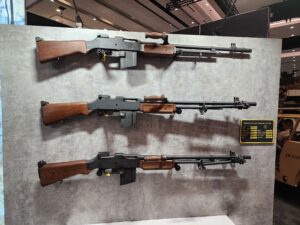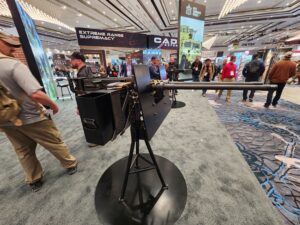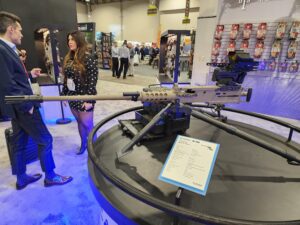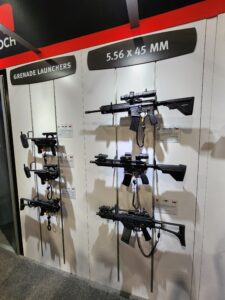 There is a variety of Military Hardware and you can see Militaries from around the world shopping. Notable this year was the Large Polish Contingent.