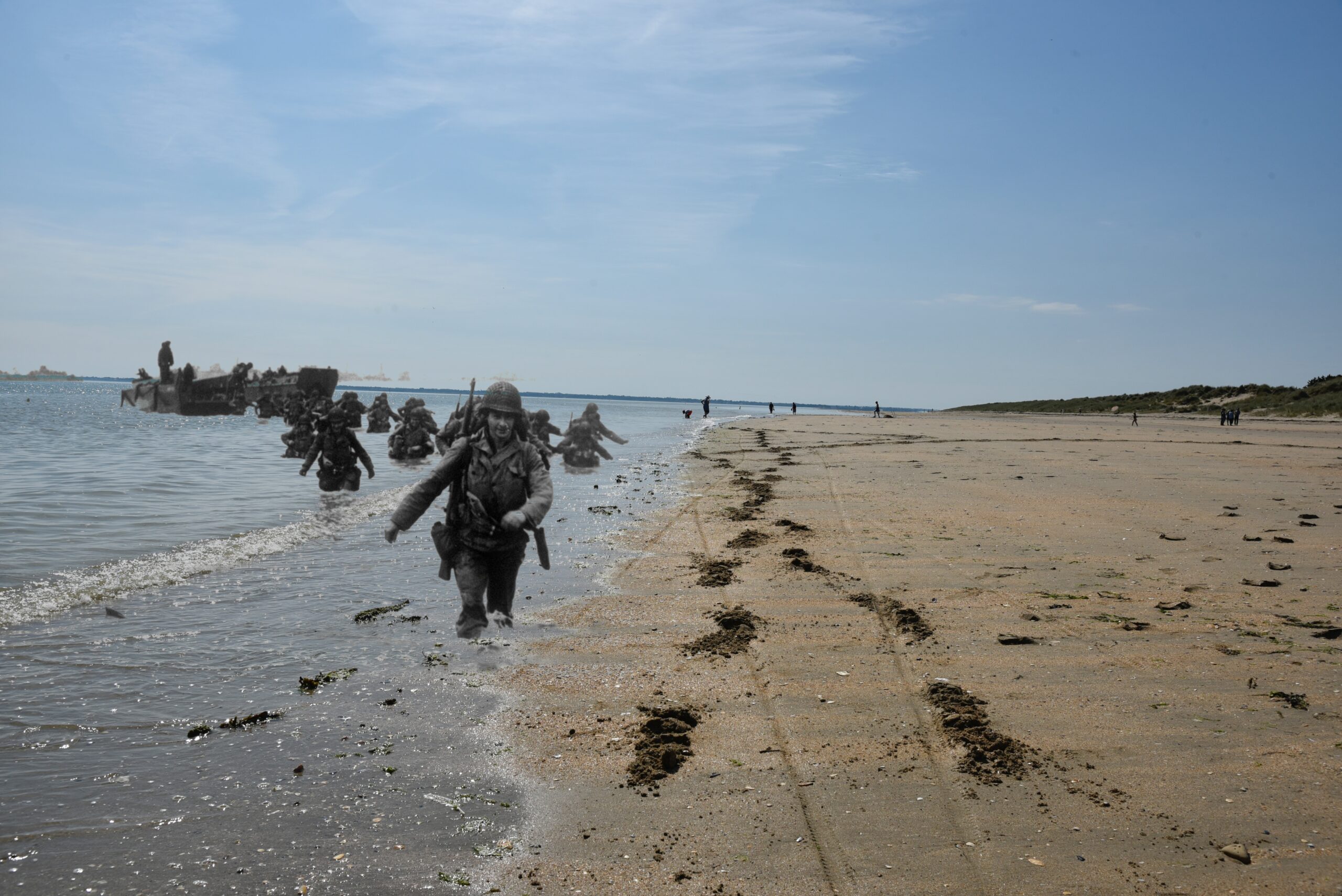 01 Aug

Utah Beach
History
LA MADELEINE, FRANCE -Utah Beach, located at present day La Madeleine, Manche, France, was the westernmost of the five beach sites the Allied forces landed on during D-Day: the Normandy Invasions of World War II.
Utah Beach was added late into mission planning for the D-Day invasion. It was tacked on to provide a chance to quickly capture the port area of Cherbourg and prevent German reinforcements. German defenses were sparse at the landing points, as the marshes further inland were flooded and thus restricted movement to a few points.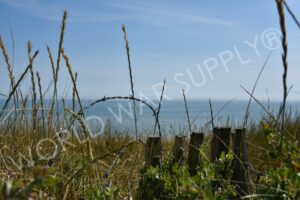 The assault was executed first by airdrops of the 82ndand 101stU.S. Airborne, followed by beach landings of the U.S. 4thInfantry Division. Naval barrages from American, British, and Dutch vessels supported the beach landings.
There were several issues that arose during the allied landings. The German Army had flooded the lowland areas behind the beach, creating a lethal environment for the weighed-down paratroopers that landed in those marshes. A significant number of paratroopers had also found themselves outside of their landing areas. At dawn, the sea invasion was hit by heavy winds, greeted by a beach obscured with smoke from the naval bombardments. Mines had taken out three of the four control craft, leading the remaining one to guide the landing craft towards the shore. The force had arrived some 1,800 meters from their target point.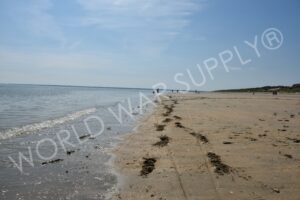 What initially seemed like a disaster turned out to be an enormous blessing in disguise. By landing so far away from the initial target, the Allied forces were met with a substantially smaller defense force, taking the beachhead with fewer than 300 casualties. The airborne troops had taken the brunt of the casualties, many from the flooded fields. Nevertheless, the troops were able to connect with the beach force and maintain control over roads leading towards the beach, effectively stopping a German counterattack.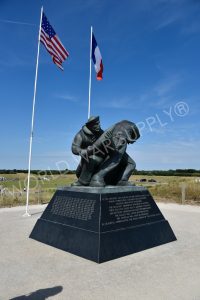 Post By: Haralambos Missler
See the Utah Beach Gallery