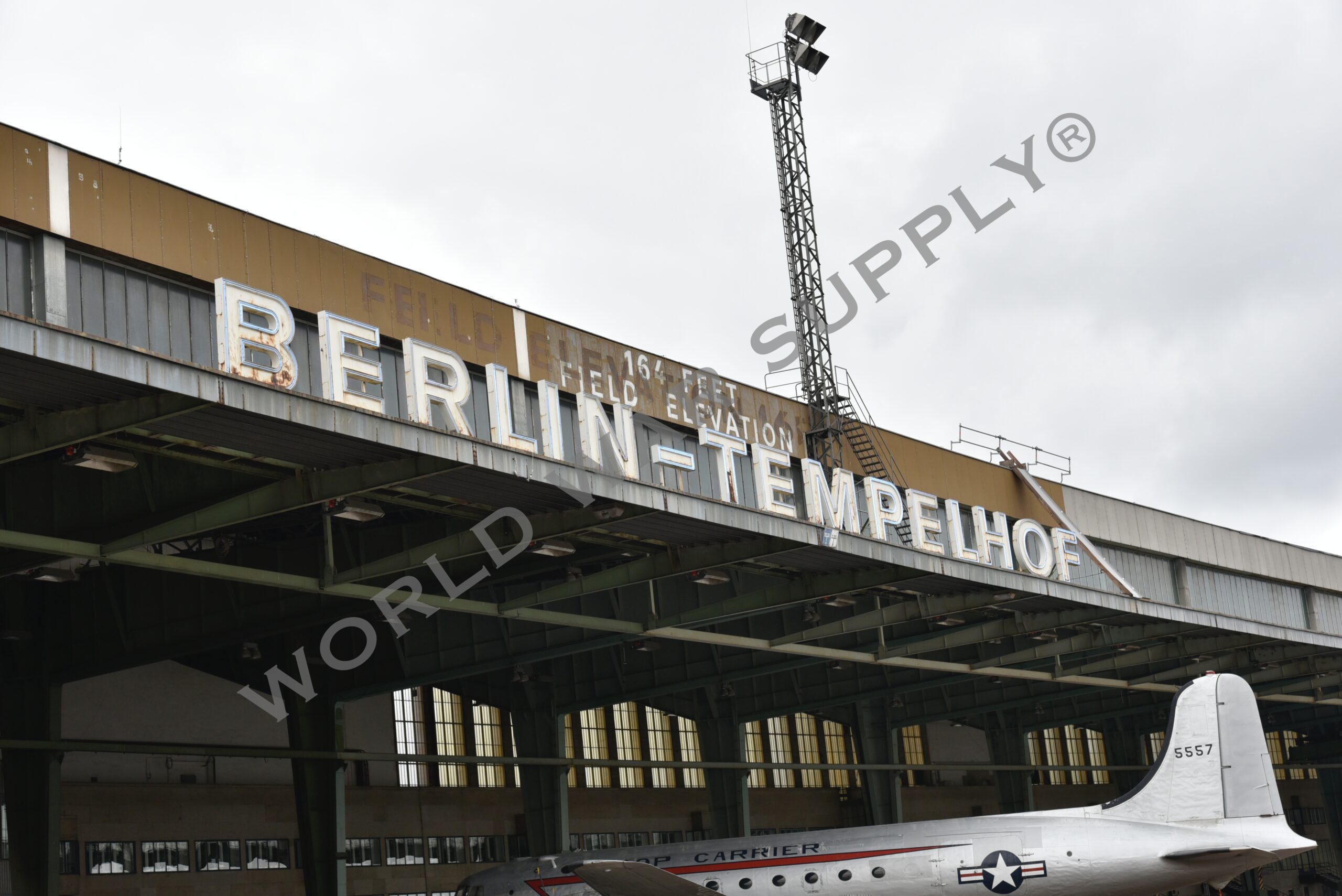 30 Aug

Templehof
History
BERLIN, GERMANY – In the midst of abandoned buildings in Berlin, lies Templehof, the Nazi airport built on the site of a previous German airstrip during WW2. It was one of the best airports of its time and reflected the grandiose style of Nazi architecture. It was designed to capture people's attention and almost intimidate them as they first entered Germany. This was a tactic seen throughout most of Nazi architecture, especially in Berlin.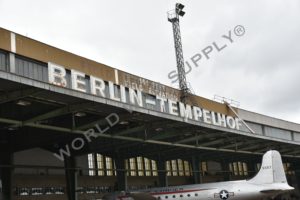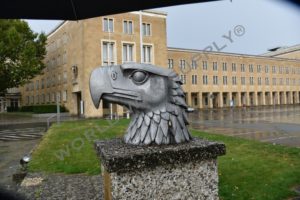 Before the Nazis rebuilt Templehof, it saw the testing of some of the first aircrafts in the world. The public in the surrounding neighborhoods would often gather near the airport to see aircrafts and balloons taking off; many of the balloons took route to study the atmosphere. When the Nazi's came to power, they quickly started to change the airport to resemble what we see there today: a grand airport designed to amaze each and every visitor.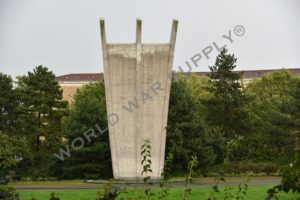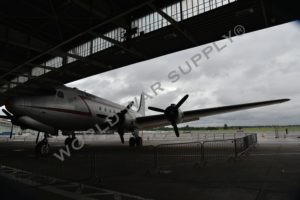 Ernst Sagebiel designed the airport in 1935, and many of his ideas are copied in other famous airports around the world. It was a spectacle in itself, and it amazed architects and engineers around the world. It was never finished and was only built to about 80% completion before funds were redirected to other wartime efforts. Some of Hitler's intended highlights for this airport were never included due to this fact.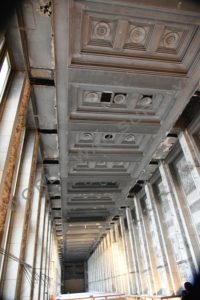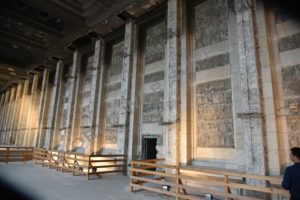 At the end of the war, soviets captured the airport and it was later given to U.S. forces. After wartime repairs were completed, it was reopened for use from 1945-1993 by the Americans. They sought to use it as a training base, but it later was closed in 2008 by the local, Berlin government who took control of the grounds after the Americans. It was conserved in 2011 by the local public as a park where many community organized events take place.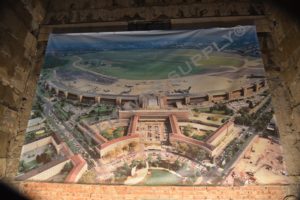 Post By: TC Peters
See the German -Russian Museum Gallery