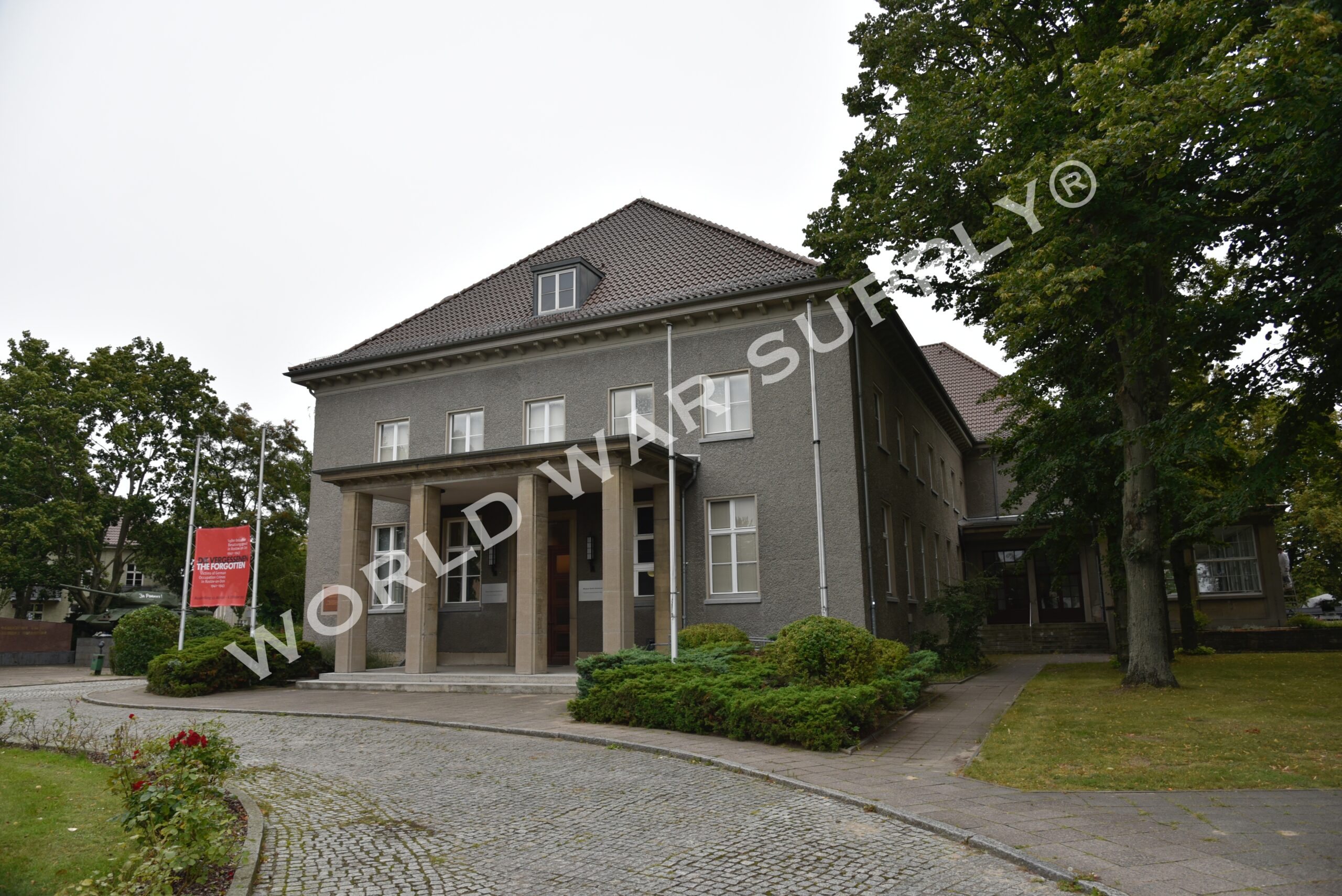 28 Aug

Surrender To The Soviets
History
BERLIN, GERMANY – At the end of World War Two, the Nazi's were in a difficult position. Their forces were retreating on both the Eastern and Western fronts, and Hitler's army was surrendering slowly. On May 7, the Nazi's surrendered to British and American forces, and the surrender took effect the next day, on May 8, while the end of the war was announced. In fear of being captured by the Russian military and the harsh conditions they would face in Russian custody, German troops continued to fight against the Russians on the Eastern front until the following day even though the end of the war was announced. On May 9, the Germans finally surrenderd and Stalin announced it on Russian radio broadcast to the world.
The historic surrender took place at what is now known as the German-Russian Museum in Berlin, Germany. This museum commemorates the unconditional surrender that took place on May 9, and it has a permanent exhibit about the war.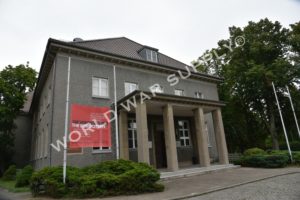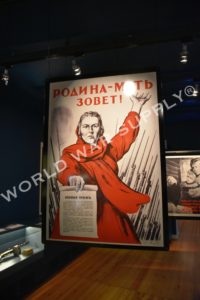 The museum is sponsered by both the Federal Republic of Germany and the Russian Federation. The building used to be a former spy training school of the German armed forces then it later house the Great Patriotic War Museum, but during the 50th anniversary of the end of the war, the German- Russian Museum officially opened.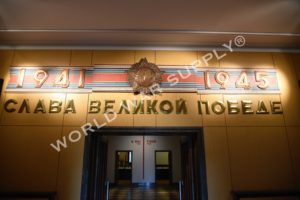 The Public can view exhibits that give honor to the war and show exactly what the room looked like during the surrender. It touches on both civilian life and soldier life during the war, and it accurately describes the event that lead up to the official, unconditional surrender.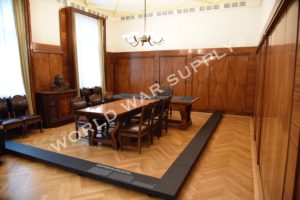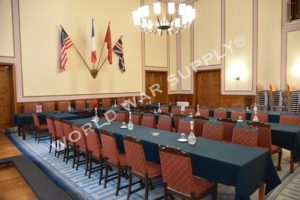 Post By: TC Peters
See the German -Russian Museum Gallery