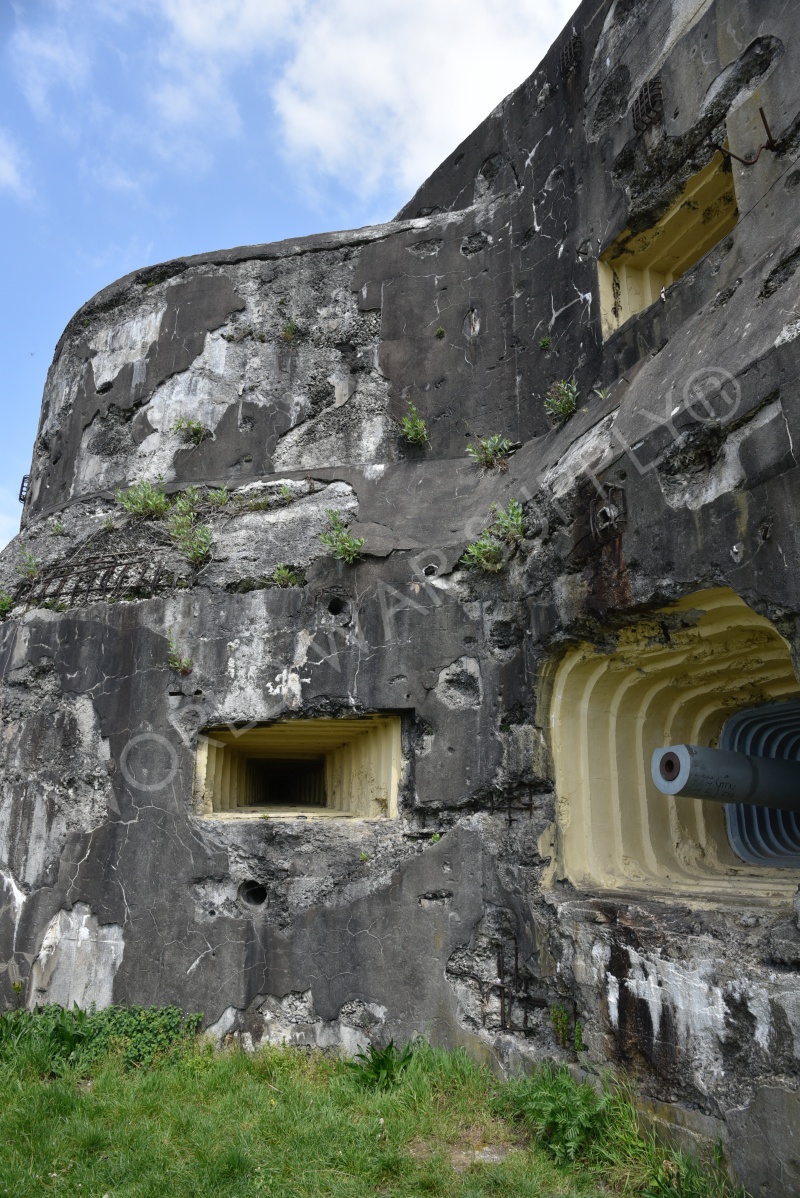 11 Jul

Fort Eben-Emael
History
BASSENGE, BELGIUM -During the beginning of World War II, the Germans were seeking a way to find the upper-hand and establish their strength. Fort Eben-Emael was a perfect target for this pursuit, a strategic fort for the Allied forces and one of the largest forts in Europe. It was thought to be impenetrable.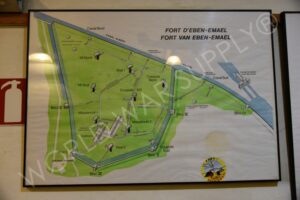 The fort consists of an underground complex, a moat, a canal, barracks, and, currently, a museum with so much more. The fort was built to secure the River Meuse and the Albert Canal which were strategic to accessing and taking Belgium. The Albert Canal sits with walls that reach sixty meters high, and it gives the fortress its Eastern limit. The barracks in the fortress are made to house twelve hundred troops while also featuring heavy artillery and machine gun pits for protection. The barracks also allow access to a power plant, kitchen, bathrooms, and infirmary which visitors can tour today to see how it was used during the war. The museum features exhibits that bring the visitors back to the 1940's and show what life was like in the fortress and what the battle consisted of.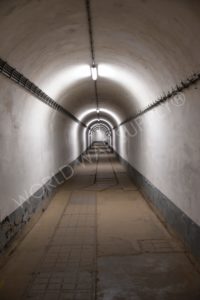 The battle itself took place on May 10, 1940 before war was even declared. German paratroopers entered the fortress, and the attack ensued. The Germans were outnumbered 10 to 1, yet they still succeeded in taking one of the largest forts in Europe in record time. One would assume with the heavy machine gun and artillery pits that it would be impossible for the German paratroopers to take, but the Germans used a new type of explosive to capture the fortress in record time and secure a strong victory to start the war.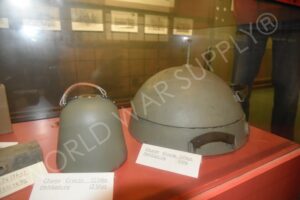 The hollow charge was a new type of bomb that could penetrate stronger and with more force than any other bomb the Allies had seen before. It could blow through steel and concrete with ease and precision due to the way the explosive was placed within the bomb. On May 10, 1940 was the first time it was used by the German forces, and it proved to be effective and imperative for their victory.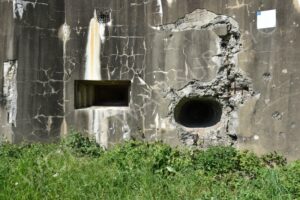 This battle allowed the Germans to secure a hefty victory in the very beginning of the war and gain traction for their next move. Such a large fortress taken in the swiftest of time allowed confidence to foster within the German military and push the Allied forces back to Dunkirk and Calais.
Post By: TC Peters
See Ft. Eben-Emael Gallery