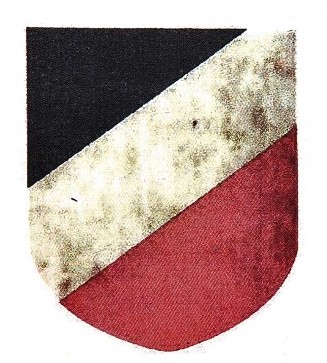 26 Mar

Helmet Decal Installation Instructions

Recently purchased a helmet decal and are lost on how to use it? Look no further, we've got your back. Here are application instructions and how to preserve your decal.
Decal Application
Before applying it is advised to keep decals at room temperature and low humidity for at least 24 hours. 
Step 1: Cut off decal from sheet. Remove all white background.
Step 2: Dip the decal in warm to hot water for about 30 seconds.
Step 3: Remove the decal from water with tweezers. Do not move with transfer foil. Hold the backing sheet edge and gently slide decal onto the helmet.
Step 4: Gently move the decal into position by wetting decal with finer. Do not use your nails,  as the decal is vulnerable at this stage to tearing.
Step 5: Press decal gently down with a soft cloth until excess water and air bubbles are gone. Let decal sit for at least 2-3 hours.
Step 6: Further dry decal by sun light and fresh air for 3-4 hours.
Step 7: Follow conservation steps below.
Conserving your Decal
To protect decals against scratches and other damage, complete these steps after application. There are two options of conservation for most decals. For metallic decals, only use Option A. 
Option A: Fix the decal with spray lacquer. Use the lacquer for water transfer decals. Do not use hairspray.
Option B: Put the finished helmet into an oven pre-heated to bake at 345 degrees F for 15 minutes. Decals coincide with the surface of the helmet. Before bake-on remove all leather parts from helmet! WARNING: Check oven frequently during baking. In case of any problem, turn oven off immediately and remove helmet with protective gloves to avoid burns.
Note: Items like these non-political material. Decals were made for collectors, re-enactors, helmet restoration or historical research purposes only. World War Supply® does not condone, encourage or promote Nazism of any kind. We express deep sincerity and empathy for those affected by Nazism during WWII.
Written By: Johanna