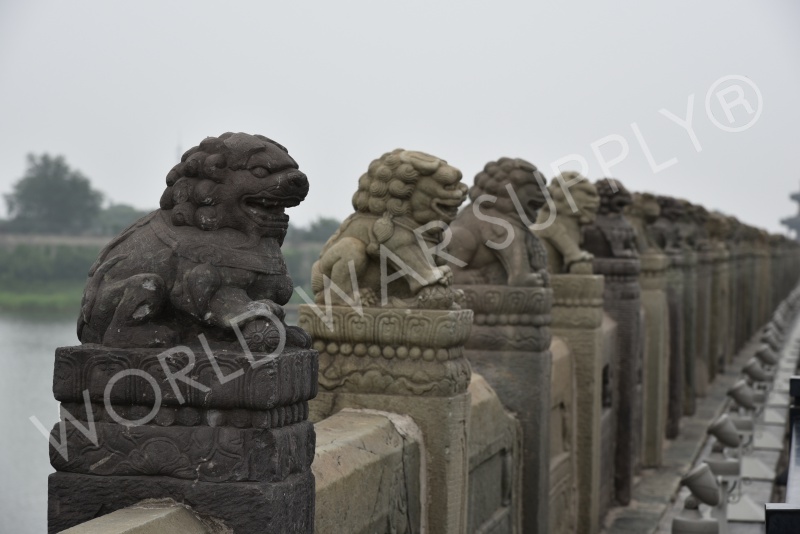 30 Jul

Marco Polo Bridge and Wanping Fortress
History
BEIJING, CHINA – The Lugou Bridge, or otherwise known as the Marco Polo Bridge, is made most famous by its one-time Venetian visitor Marco Polo. He praised the bridge during his visit to China in the 13th century for its architecture and placement along the Yongding River. Initially constructed in 1189 under the Qing Dynasty, the bridge is still to this day in magnificent condition. Now, this bridge is most famous for the battle between the Republic of China's National Revolutionary Army and the Imperial Japanese Army on July 8th, 1937; this is often claimed as the spark of the Second Sino-Japanese War (1937-1945).
Along the eastern end of the bridge stands the Wanping Fortress (also known as Wanping Castle), built in the 17th-century under the Ming Dynasty. Its purpose was to defend Beijing against Li Zicheng (Chinese rebel leader) and the peasants from uprising against higher authority. Inside of the fortress stands a small pedestrian-friendly plaza full of shops and markets along with the Museum of the War of Chinese People's Resistance Against Japanese Aggression.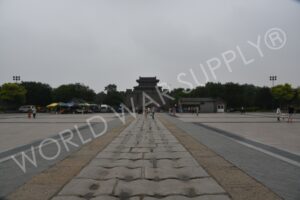 Location & Hours
Address: ‪Lugouqiao, Fengtai District, Beijing 100165, China
Hours: Sun-Sat: 8am-5pm
Both of these sites are located 9.3 miles (15 km) southwest of Beijing's city center in the Fengtai District. Take the subway station to "Garden Expo District" from there walk approximately 2 miles to the bridge.
Travelers Note
This is an area not heavily traveled by tourists, or Chinese natives. The bridge/fortress are very difficult to find without a map. Study a map ahead of time or pay for a taxi to take you to the location.
Written By: Johanna
See Marco Polo Bridge Gallery Below: