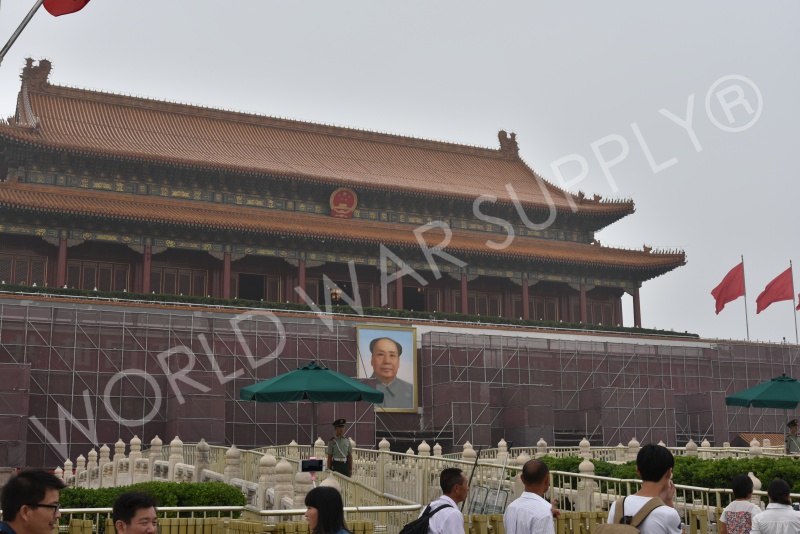 25 Jul

The Forbidden City
History
BEIJING, CHINA – Built during the Ming dynasty towards the end of the Qing dynasty from 1406-1420, this 180 acres of land has influenced cultural and architectural developments in East Asia ever since.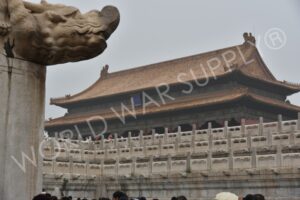 Located just next to Tiananmen Square it is hard to miss this massive palace and all it is. The Forbidden City served as home to the emperors and their servants, while taking on the role as the ceremonial and political center of the Chinese government for almost 500 years. Its name stems from the need to keep the common people out and away from the emperor and this family. This complex contains 980 buildings and was designed to not only house the emperor but at times their 30+ wives. During their dynasties, the emperors were infamous for having many wives and children. Any girl whom he thought was suitable was brought to the palace where they would wait for him to call on them. The complex was large enough that none of the wives would have to see each other at any time
.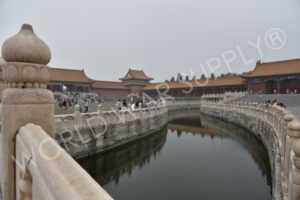 In 1987 the Forbidden City was deemed a World Heritage Site by UNESCO and now contains the Palace Museum and has the largest collection of persevered ancient wooden structures in the world.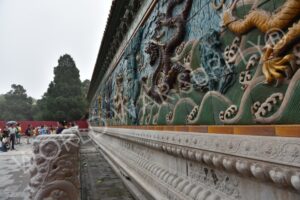 Location & Hours
Address: 4 Jing Shan Qian Jie, Dongcheng, Beijing, China
Hours: Tues-Sun: 8:30am-3:30pm
Traveler's Note
We recommend to hire a tour guide not only Tiananmen Square, but for The Forbidden City, and the Temple of Heaven as well. This is a highly congested area, with a lot of security. Foreigners can easily get lost in loo of all of this, so do yourself a favor and make it easier to see. The guides can quickly maneuver you through the traffic of people, tourist, and security to get you in and out of there efficiently. Lastly, most tourist attractions and sites (museums, palace locations, temples etc.) are closed on Monday's, with the exception of The Great Wall of China.
Written By: Johanna
See The Forbidden City Gallery Below: